Into The Carterverse #12 (A Crowded Field)
Into The Carterverse



A Crowded Field apologies, im not in the writing mood today so just a quick freshener

​
As was common in the 1980s the primary contest for the 1984 election started immediately after the midterms. The political capital needed for a presidential run took a long time to build up and candidates that announced later were assumed to have a lower chance of winning.
The Top 10 Candidates for the 1984 election that announced during 1983 were as follows
Walter Mondale




Gary Hart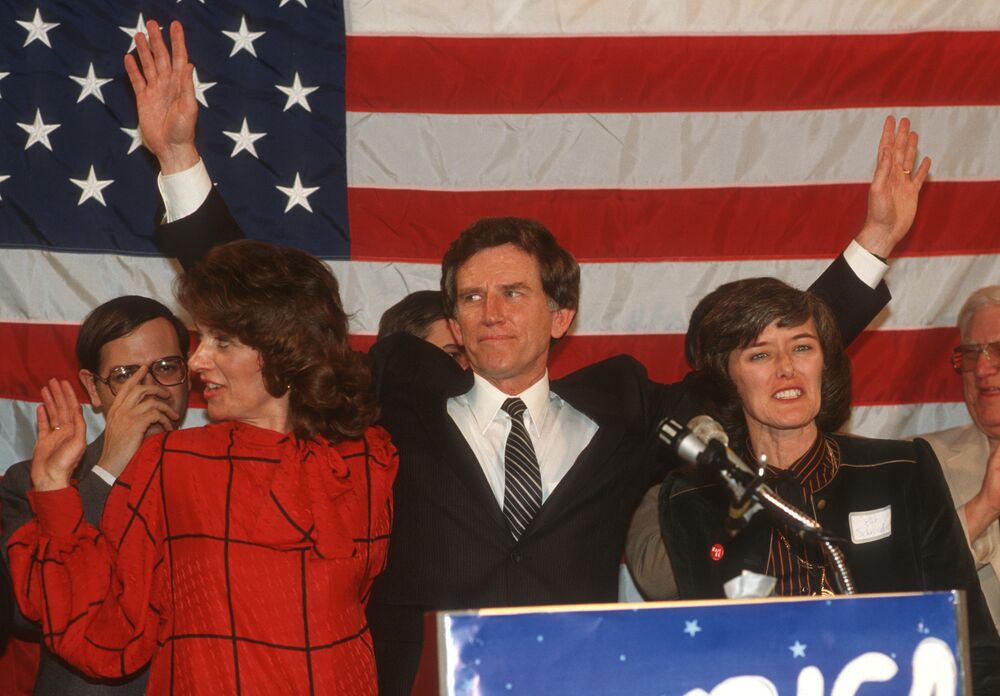 George McGovern

John Glenn
Fritz Hollings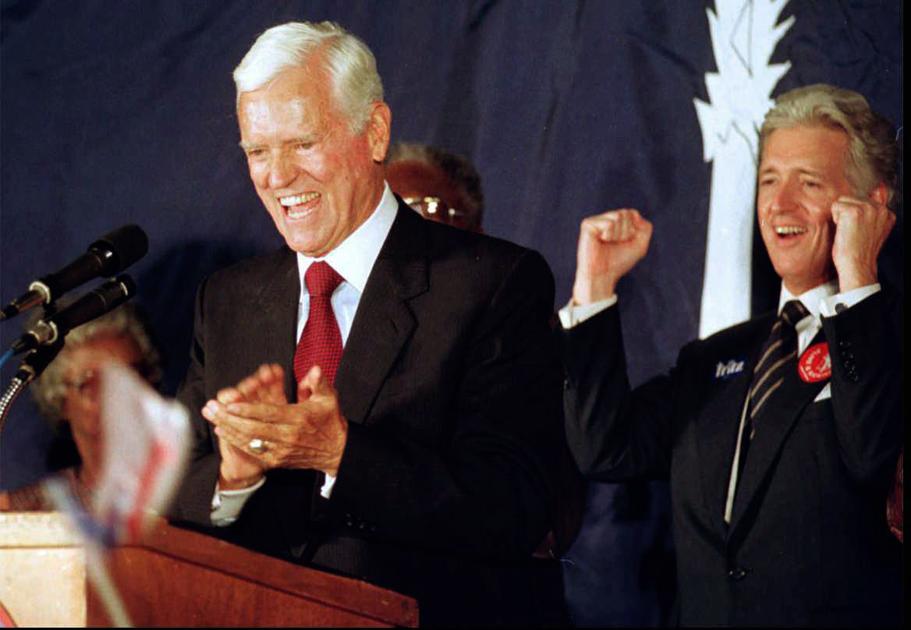 Jesse Jackson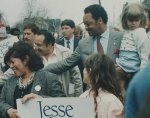 Bob Dole
Howard Baker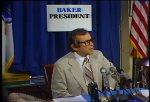 Jack Kemp



Pete Du Pont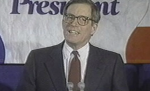 Pat Robertson

​
The first Debates would soon begin and campaigning for the Iowa caucuses and New Hampshire Primaries would start. But the attention of the nation was still mostly on the current administration.
There was a lack of serious political issues at immediate concern to the nation, rumours of carter wanting a New Energy secretary were starting to be detailed to the media. Shirley Chisolm had been unanimously confirmed as the next secretary of Education after agreeing to be nominated by Carter as a token of her influence on the Democratic party. The carter administration was still working on a permanent peace agreement between Iran and Iraq as Iran was considering resuming the war after being allowed time for their military strength to heal.
Part 12​
Last edited: